Precision Roof Replacement by Legacy Roofing Northwest
Protect your investment and elevate your curb appeal
The Home You Love… Made Exceptional!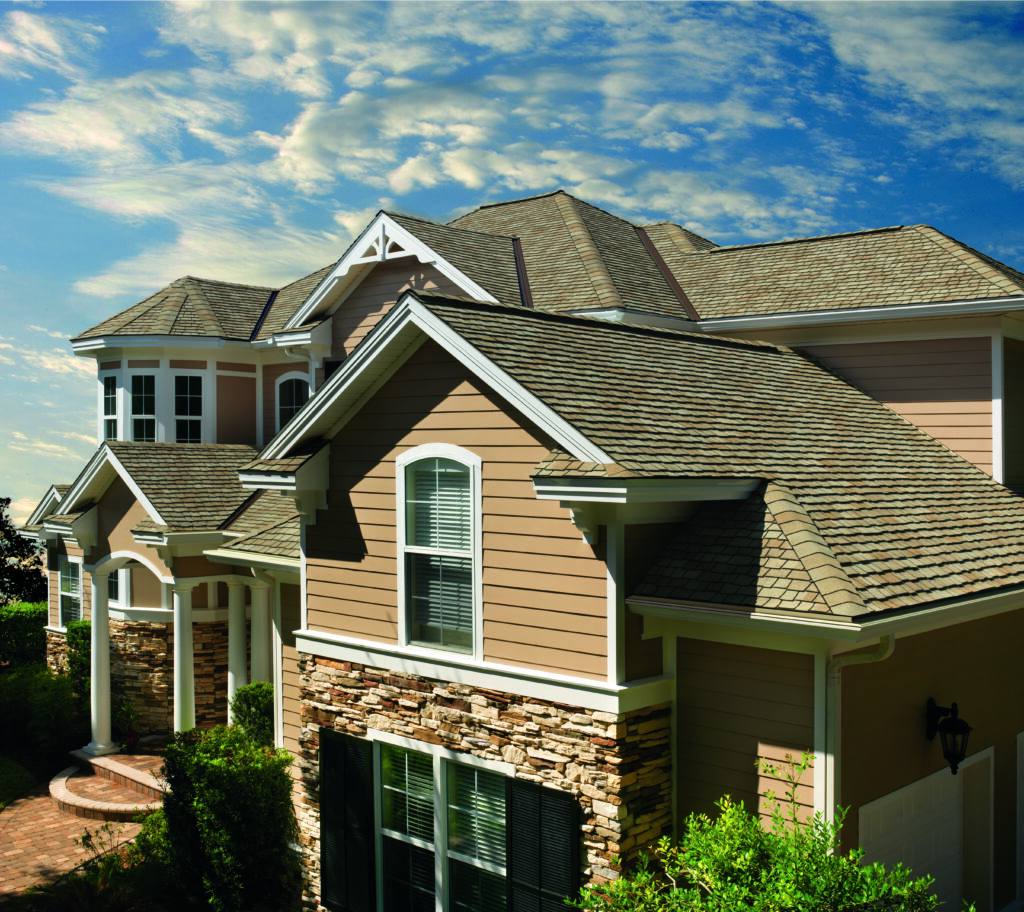 When nothing but the best will do, count on the expertise of Legacy Roofing Northwest.
Experience has shown us the roofing materials that work best in our variable marine climate.
The ultimate luxury is peace of mind. Our warranty is here for a lifetime.
Learn More About Premium Roofing Materials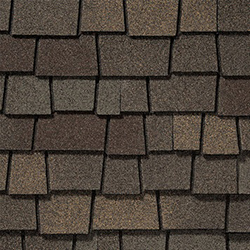 Architectural Shingles
Required by many HOAs, designer shingles are also popular due to low maintenance and high style.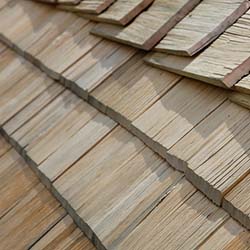 Cedar Roofing
What's the difference between shingles and shakes? Is a cedar wood roof wise in a damp marine climate?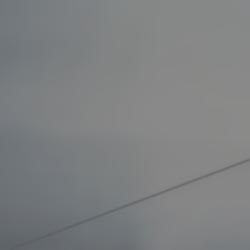 Low Slope Roofing
Is TPO or PVC better? Can you walk on a membrane roof? What colors are available?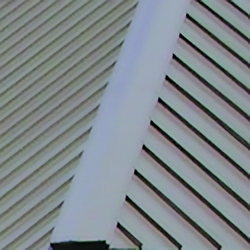 Metal Roofing
Is a metal roof noisy? How long does a metal roof last? What are the the different metal roof types?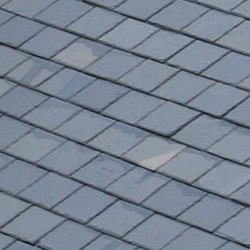 Slate Roofing
Is slate roofing too heavy for my house? Is slate brittle? Is natural or synthetic slate roofing better?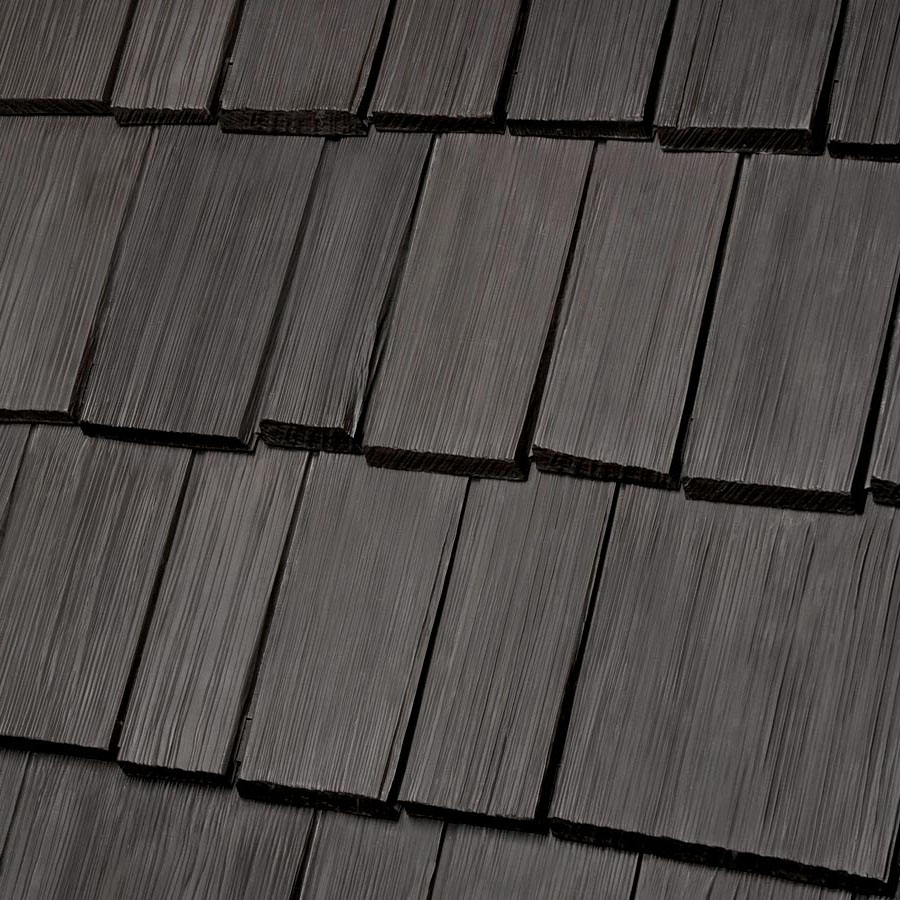 Synthetic Roofing
Is synthetic roofing worth the money? Does synthetic look natural or shiny? How long does a synthetic roof last?
You Work Hard for Your Home.
We'll Work Hard, Too!
Take the first step toward a safer and even more attractive home
Craftsmanship at its Finest
We're Here to Help
A project specialist will answer any roofing questions you have. Just ask!