Our pledge of quality applies to everything we do, from workmanship and materials to customer satisfaction and environmental responsibility. You'll be excited to choose us when you have clear picture of who we are and how we work.
Our industry-leading warranty backs every roof we install. This transferable warranty covers workmanship for as long as you own your home, and for 20 years from the date of installation if you sell it. We'll even help you facilitate material claims covered under manufacturer warranties.
The Legacy Roofing Northwest Warranty promises:
Legacy Roofing Northwest will repair any roof failure causing actual and resulting damages as a result of defective installation at no cost to you.
Legacy Roofing Northwest will repair actual and resulting home damage caused by defective roof installation.
Legacy Roofing Northwest will provide one follow-up roof inspection, 12 months after installation, to ensure proper performance and provide maintenance and cleaning recommendations.
We're Here To Help
Roofing is a critical part of protecting your investment. With decades of local roofing experience we understand what works for our climate and regional aesthetic.
Learn More About Premium Roofing Materials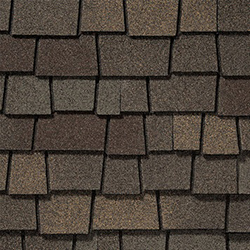 Architectural Shingles
Required by many HOAs, designer shingles are also popular due to low maintenance and high style.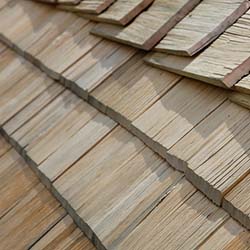 Cedar Roofing
What's the difference between shingles and shakes? Is a cedar wood roof wise in a damp marine climate?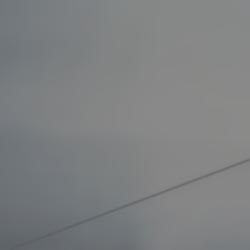 Low Slope Roofing
Is TPO or PVC better? Can you walk on a membrane roof? What colors are available?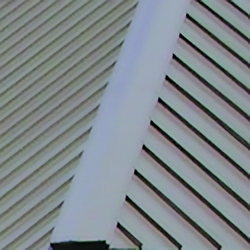 Metal Roofing
Is a metal roof noisy? How long does a metal roof last? What are the the different metal roof types?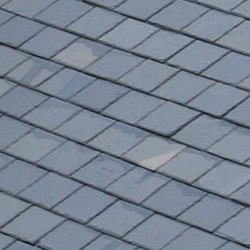 Slate Roofing
Is slate roofing too heavy for my house? Is slate brittle? Is natural or synthetic slate roofing better?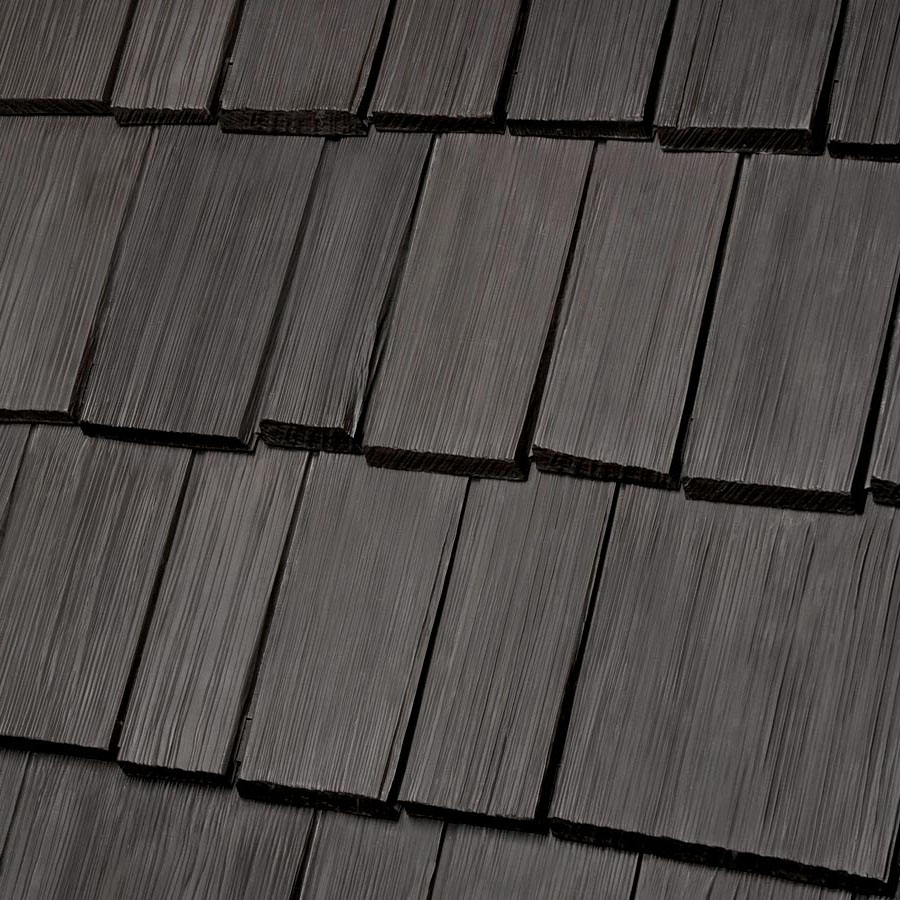 Synthetic Roofing
Is synthetic roofing worth the money? Does synthetic look natural or shiny? How long does a synthetic roof last?