Legacy Roofing Northwest
Different roofing materials need different tools and training. With decades of experience, we've got what it takes to cover your needs. Learn more about Legacy Roofing Northwest.
Here to Help
Whether you are covered by our customer warranty, or if another company installed your roof, we are here to help with your roofing repair near Seattle, Bellevue, or Tacoma.
Take Your Life off Pause
It's our goal to get to you on time, work efficiently, tidy up, and leave you with a lasting solution that gives you back your busy life. For many repairs it's even your choice to be home, or not.
Fix Leaks Promptly
When there is potential for a leak it is essential to fix your roof before expenses escalate. Don't risk the cost of interior damage or mold remediation. Contact us now so we can get you on the schedule ASAP.
Local Roof Repair
Our Puget Sound
weather
is relentless.
Frequent rain, strong winds, and occasional snow are just a few of the challenges your roof will face.
There is also vegetation.
Trees, moss, and algae are as destructive to your roofing system as they are common to our community.
When something goes wrong, we can help you decide if you need a roof repair or a replacement.
We are your local roofing company.
Emergency Roof Repair in King and Snohomish County
Nobody likes to deal with a tree branch through the roof at 3 AM,
but emergencies are better with a contingency plan.
Scan the QR Code with your cell phone now
to safely put our contact information in your phone.
You may be glad later.
Call 425-444-ROOF anytime you need us
or submit the form below for a response during business hours.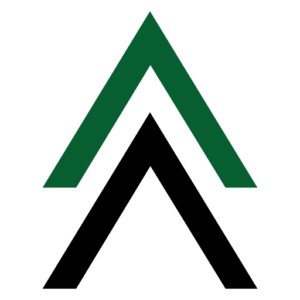 Your Local Roofing Company
If your roof has asphalt shingles, wood shake, metal, slate, or a flat roof system we've literally seen it all – and fixed it.
Call or email us for a comprehensive estimate and expert craftsmanship.
Email Legacy Roofing Northwest
IMAGINE YOUR HOME DIFFERENTLY!
Explore new roofing options for your home: