Is there a roofing topic that you are not quite clear on? Ask a roofing question! If you wonder about it then someone else probably does, too.
We'll put inquiries with a broad interest base in the queue for new blog articles. We add a new roofing articles multiple times a month.
If you want an answer in a couple days (or even sooner) then please ask on one of our social media channels, give us a call, or use the regular contact form so we know how to get back to you more quickly.
Ask A Roofer
Give no spam. (Ads will be domain-level blacklisted.) Receive no spam. (It's anonymous!)
While We Are Working On Your Roofing Questions
You may find these links interesting:
Interested in exploring different roof systems? Already have a favorite? Learn even more below.
Learn More About Premium Roofing Materials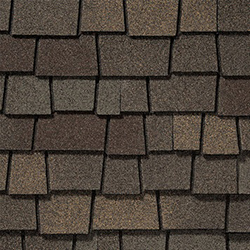 Architectural Shingles
Required by many HOAs, designer shingles are also popular due to low maintenance and high style.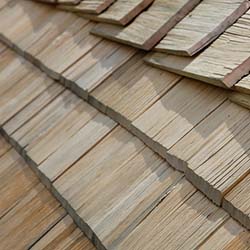 Cedar Roofing
What's the difference between shingles and shakes? Is a cedar wood roof wise in a damp marine climate?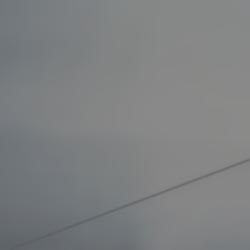 Low Slope Roofing
Is TPO or PVC better? Can you walk on a membrane roof? What colors are available?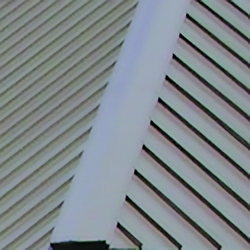 Metal Roofing
Is a metal roof noisy? How long does a metal roof last? What are the the different metal roof types?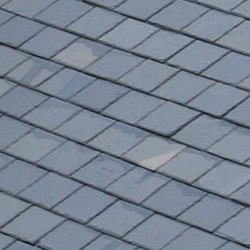 Slate Roofing
Is slate roofing too heavy for my house? Is slate brittle? Is natural or synthetic slate roofing better?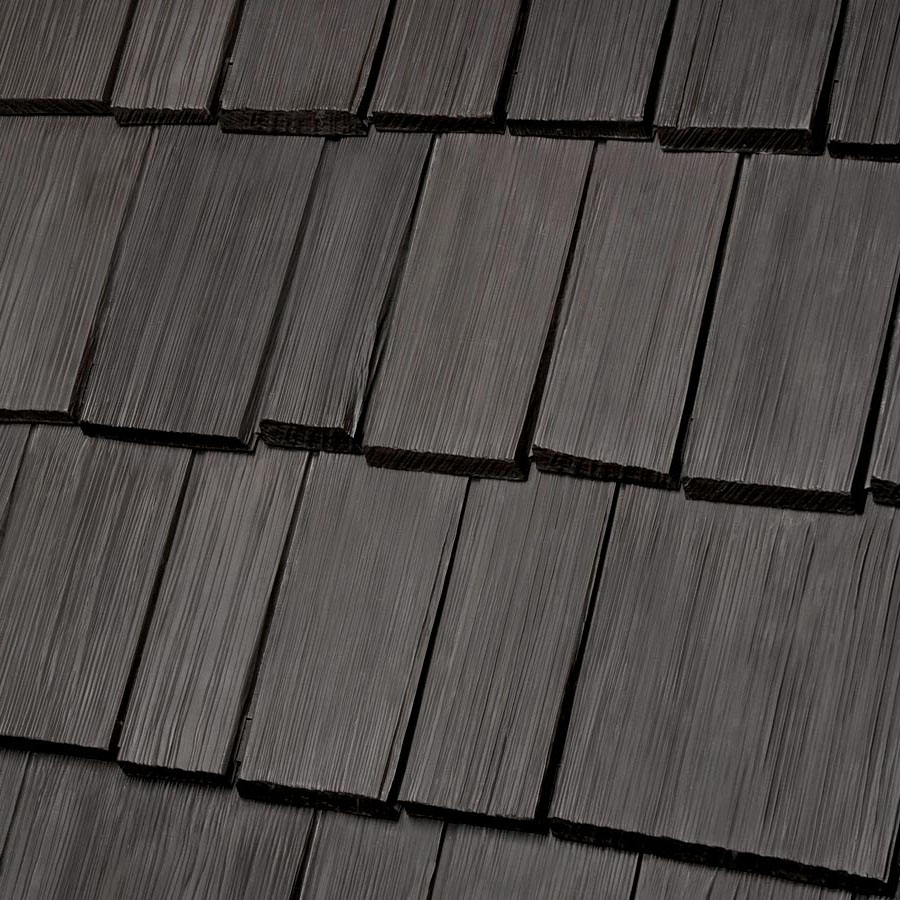 Synthetic Roofing
Is synthetic roofing worth the money? Does synthetic look natural or shiny? How long does a synthetic roof last?