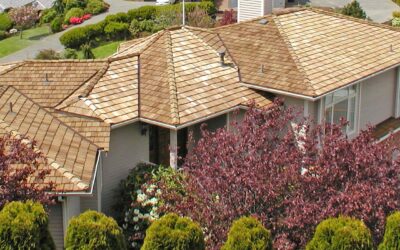 There can be many similarities and differences between wood shakes and shingles, but this one thing makes all the difference.
read more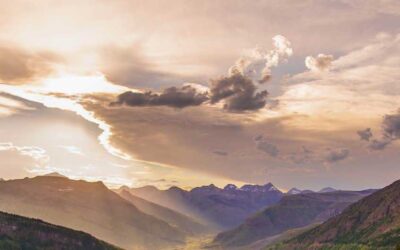 Calm, dry, daylight, and 70° is ideal weather for roof replacement. Anything else can...
read more
No Results Found
The page you requested could not be found. Try refining your search, or use the navigation above to locate the post.
IMAGINE YOUR HOME DIFFERENTLY!
Explore new roofing options for your home: